Important
Community Updates
Want Important Community Updates?

Text "REGENCY" to 855-906-2913
Pursuant to our desire to keep our families and residents informed on important current community updates, we have established an opt-in text number as an additional channel of communication for important updates. If you wish to receive updated information via text, please text the word "Regency" to 855-906-2913.
CURRENT LETTER (DOWNLOADABLE PDF)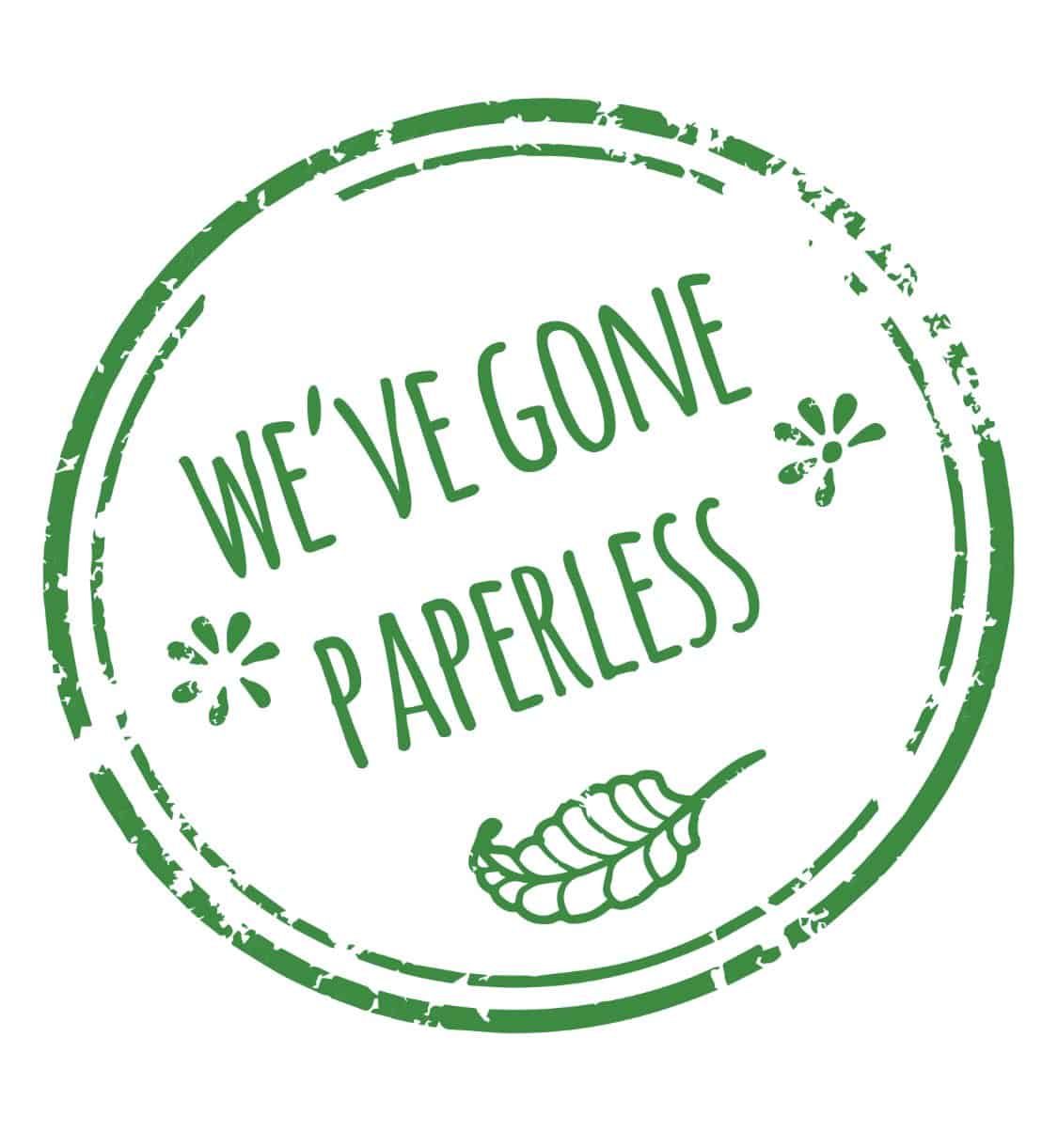 In an effort to reduce the use of paper, we will start emailing Monthly Billing Statements to Residents and their Family Members beginning with the March 2023 Statement which will be sent out around February 20th.
2022
2021
2020